Wahid
Awad, Ph.D.
​
​
Director of Business Strategy and Alliances at CILcare, Paris, France and Boston, USA
​
​​
​​
​
International Business Development Manager at CILcare

Assistant Professor, Cairo University, Egypt

Postdoctoral Fellow, INRA (French National Institute for Agricultural Research), France

Director of Graduate Student Affiras, Associated Students of CSU (ASCSU)

Vice President for External Affairs, Graduate Student Council (GSC), CSU

Senator for Graduate School, ASCSU, Colorado State University

Teaching Assistant, College of Agriculture, Cairo University

Teaching Assistant and PhD candidate - Plant Breeding & Genetics, Department of Soil and Crop Sciences, Colorado State University (CSU)

Teaching Assistant and PhD candidate - Plant Breeding & Genetics, Department of Soil and Crop Sciences, Colorado State University (CSU)

International Presidential Fellow, CSU

Cofounder, Spokesperson, and Cairo University representative, Union of Young Faculty, Egypt.

Global Environmental Sustainability Fellow, CSU School of Global Environmental Sustainability

International Students concerns chair, W Region | National Association of Graduate-Professional Students (NAGPS), USA

Assistant Lecturer, Cairo University, Egypt

Minister of Planning and Internatonal Collaboration, Shadow Cabinet, Egypt
​
• More than 14 years of international life sciences expertise in academia and industry. A Director of Business Strategy, Partnerships and Alliances with an entrepreneurial mindset. I have a proven track record in business development, sales, academia, management, leadership and building collaborative partnerships and alliances. Having studied and worked in 4 countries, I have acquired a multidimensional and multicultural understanding of the complexities that can arise in both industrial and academic organizations and the ability to approach them with an innovative problem-solving attitude.
​
• At CILcare (the world-leading Contract Research Organization (CRO) dedicated to ear disorders), I create new business initiatives and build strategic alliances and partnerships with CRO, Biotech, MedTech and Pharma companies. Moreover, I identify opportunities for sales and attend relevant conferences across the world to build rapport with potential key customers and to respond to and follow through on inquiries, leads and prospecting. I manage the sales process: lead generation; consultative selling; negotiation; close, to achieve clear targets and KPIs.
​
• A major challenge in my current role is finding creative approaches to bring about the different actors in the healthcare domain to work collectively towards mitigating the socioeconomic impacts of hearing disorders (hearing loss, tinnitus, and otitis). Another challenge is to encourage biotech and pharma companies to increase the investment in this huge unmet medical need. Solving the translational question and developing a centralized reading tool for monitoring hearing loss in clinical trials is a challenge that I would like to help overcome. Helping to bring a drug for treating hearing loss or tinnitus to the market would be a great starting point.
​
• If you would like to have a discussion about any topic that may lead to a professional collaboration or friendship, I invite you to drop me a message here or via email.
EDUCATIONAL PATH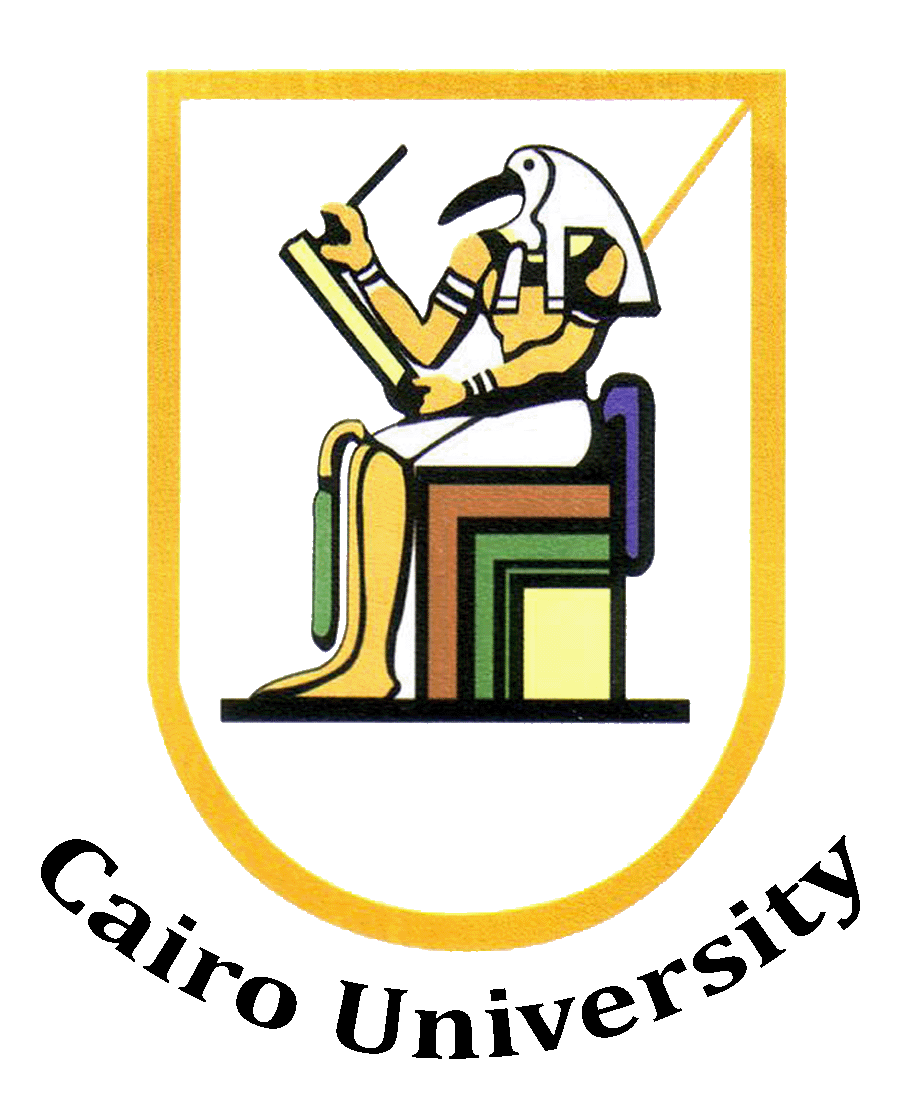 Cairo University in Giza, Egypt is where I started my college life as an undergraduate student at the faculty of Agriculture in 2000. I finished my Bachelor in the International Agriculture program with Honor in January 2005 at the top of all graduates. A year later, the Crop Sciences Department hired me as a Teaching Assistant. Currently, I am an Assistant Lecturer in the same department, since January 2011. Lately, I started a strategic collaboration between Cairo University and Colorado State University, USA.
I joined Wageningen University, Netherlands in August 2008 as a master student in the Plant Biotechnology program as I was awarded a full scholarship from the Netherlands Fellowship Program (NFP). This was my first experience abroad, to live in a new country and study something new like Biotechnology was a tremendous challenge for me. My master thesis was about second-generation biofuels from maize stover. I developed a screening method and discovered candidate genes for bioconversion efficiency of plant cell walls to ethanol.
UF (Gators home) was my first destination in the USA. I joined University of Florida Genetics institute as a graduate student intern on May 2010 for four months. It was my first time and my first experience in the United States. I did this internship while studying for my master in the Netherlands to be able to explore the USA as a candidate country for my PhD study. It was a rich experience as I worked on two projects in the fields of biofuel and drought tolerance in sorghum.
CSU (Rams home) is where I am conducting my PhD degree in Plant Breeding and Genetics, Soil and Crop Sciences Department, under the supervision of Dr. Patrick Byrne. My PhD project is about drought tolerance genetics and breeding in winter wheat. I joined CSU in August 2011, and it was a place to grow and gain more experiences in scientific research, teaching as well as leadership. At CSU, I was honored by many awards and leadership positions.