Wahid
Awad
​
Assistant Professor, Cairo University, Egypt

Postdoctoral Fellow, INRA (French National Institute for Agricultural Research), France
​
Director of Graduate Student Affiras, Associated Students of CSU (ASCSU)

Vice President for External Affairs, Graduate Student Council (GSC), CSU

Senator for Graduate School, ASCSU, Colorado State University

Teaching Assistant, College of Agriculture, Cairo University

Teaching Assistant and PhD candidate - Plant Breeding & Genetics, Department of Soil and Crop Sciences, Colorado State University (CSU)

Teaching Assistant and PhD candidate - Plant Breeding & Genetics, Department of Soil and Crop Sciences, Colorado State University (CSU)

International Presidential Fellow, CSU

Cofounder, Spokesperson, and Cairo University representative, Union of Young Faculty, Egypt.

Global Environmental Sustainability Fellow, CSU School of Global Environmental Sustainability

International Students concerns chair, W Region | National Association of Graduate-Professional Students (NAGPS), USA

Assistant Lecturer, Cairo University, Egypt

Minister of Planning and Internatonal Collaboration, Shadow Cabinet, Egypt
My passions are: Teaching, Research, Politics, Social Outreach, Social Media, Communication, PR, Diplomacy, Humanitarian work, Marketing, Networking for Collaboration, Management, Business development, Traveling, Translation, Leadership, NGOs, International Relations, Strategic planning and Entrepreneurship.
​
After successfully completing my PhD degree in Plant Breeding and Genetics from Colorado State University, USA, I was hired as an Assistant Professor in the Agronomy Department , College of Agriculture, Cairo University, Egypt. In November 2015 I started a postdoctoral position at INRA, France (2 Research Projects about biofuel from plant biomass).
​
In August 2011, I joined Colorado State University, USA as a PhD student in Plant Breeding and Genetics. I served as a Teaching and Research Assistant. At CSU, I was elected Senator, Vice President for the Graduate Student Council, hired Director of Graduate Student Affairs and nationally Elected Chair for the International Student Concerns Committee (NAGPS).
​
I participated in the Egyptian Revolution of January 2011. I represented the Egyptian universities as a Co-founder and Spokesperson of the Union of young Faculty. I served as the Minister of Planning and International Collaboration for the Shadow Cabinet.
​
In 2008, I moved to the Netherlands to pursue a Master Degree in the field of Plant Biotechnology at Wageningen University. In the summer of 2010 I completed an internship at the University of Florida, USA.
​
In 2000, I joined Cairo University, Egypt as a Bachelor student in the International Agriculture program. After graduating with honor, I worked as an Agricultural Engineer and business developer at an Agricultural Company in Egypt then a Teaching Assistant at Cairo University.
EDUCATIONAL PATH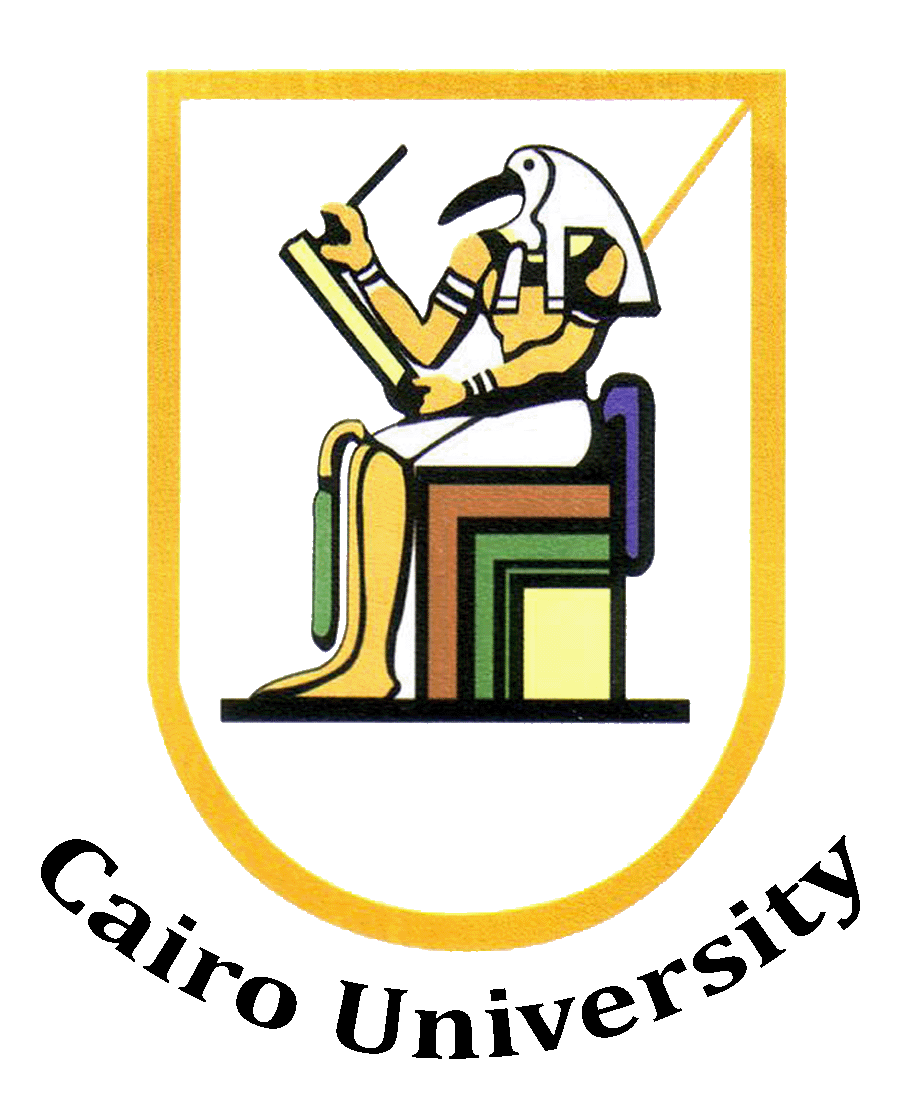 Cairo University in Giza, Egypt is where I started my college life as an undergraduate student at the faculty of Agriculture in 2000. I finished my Bachelor in the International Agriculture program with Honor in January 2005 at the top of all graduates. A year later, the Crop Sciences Department hired me as a Teaching Assistant. Currently, I am an Assistant Lecturer in the same department, since January 2011. Lately, I started a strategic collaboration between Cairo University and Colorado State University, USA.
I joined Wageningen University, Netherlands in August 2008 as a master student in the Plant Biotechnology program as I was awarded a full scholarship from the Netherlands Fellowship Program (NFP). This was my first experience abroad, to live in a new country and study something new like Biotechnology was a tremendous challenge for me. My master thesis was about second-generation biofuels from maize stover. I developed a screening method and discovered candidate genes for bioconversion efficiency of plant cell walls to ethanol.
UF (Gators home) was my first destination in the USA. I joined University of Florida Genetics institute as a graduate student intern on May 2010 for four months. It was my first time and my first experience in the United States. I did this internship while studying for my master in the Netherlands to be able to explore the USA as a candidate country for my PhD study. It was a rich experience as I worked on two projects in the fields of biofuel and drought tolerance in sorghum.
CSU (Rams home) is where I am conducting my PhD degree in Plant Breeding and Genetics, Soil and Crop Sciences Department, under the supervision of Dr. Patrick Byrne. My PhD project is about drought tolerance genetics and breeding in winter wheat. I joined CSU in August 2011, and it was a place to grow and gain more experiences in scientific research, teaching as well as leadership. At CSU, I was honored by many awards and leadership positions.